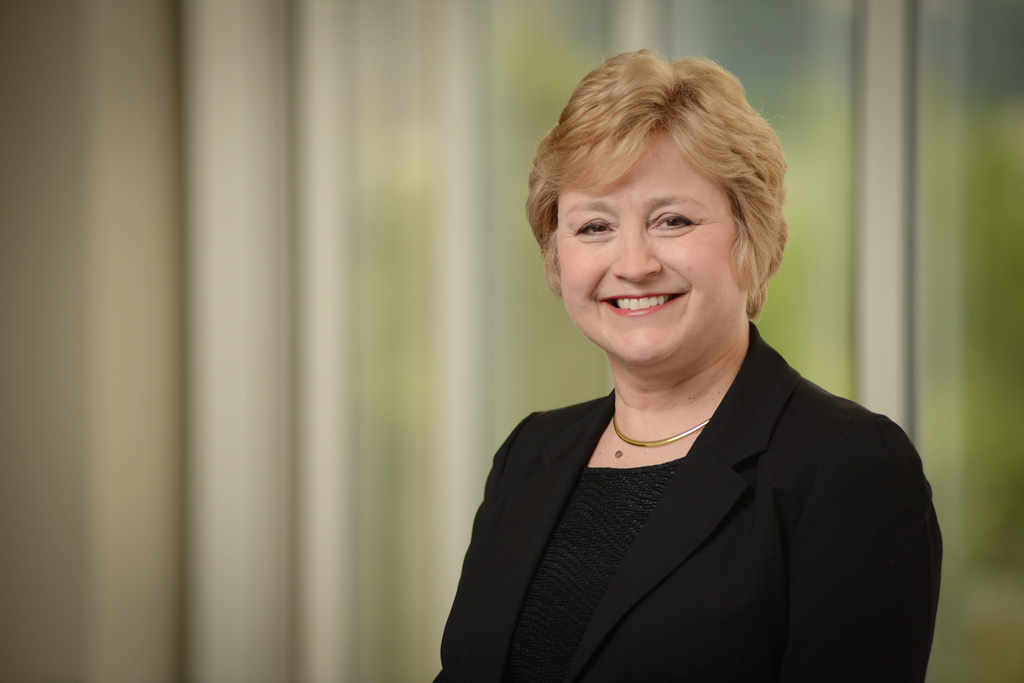 Executive Portraits – How I Get The Perfect Expression Every Time
I normally write these blog posts with the potential client in mind, but I think if you're a photographer, you can learn something here too.  First off, let me say that these are raw, not color correct, un-retouched portraits from a recent executive portrait shoot I did for a local Pittsburgh client.
The main reason I wanted to share this post is to tell you how I get the perfect expression every time I shoot.  The key is to get EVERY expression that subject has and then choose the "best one", after the fact.  I tell the subjects that I'm going to be shooting a series of photos and for the first one, I want a serious look and for the next one, I want to just a little bit of smile.  For the next shot give me just a little bit more smile and then for each exposure after that, a little more smile until you explode.  By doing it this way, we have all the expressions from serious to a  "lottery winning" smile.
When you ask some people to smile, they sort of freeze. It's just not a comfortable / natural thing for them to do…  I find it's better to just shoot as many expressions as possible and then pick the best one later.  The expression that the subject chooses may not be the one they could have given you when you asked them to "smile".  For some people, it's either all or nothing, and it's often time the "in between" expressions that look the best.
Another good reason to shoot a range of expressions is that, especially for executives, there may be needs for different types of portraits down the line.  There may be occasions where it would be useful for the executive to have a serious look and another situation where a smile would prove to be more appropriate.  By shooting a range of expressions, the client will always have the right expression for any need that might come up.  I often kid and say.  Let's to one serious, in case you get indited or something…
The key to pulling this type of shoot off is to shoot quickly. The shots need to be done in quick succession for a couple of different reasons.  First, to get a gradual progression of expressions, there can't be too much of a pause between shots.  It has to be bang, bang, bang…  If not, the subject will not be able to give you a pure sequence of expressions, but instead, you'll get a series of posed shots.  As a photographer, that's what I'm trying to avoid.
The second reason to shoot fast is to get your subject on to do real work.  Unless the subject is a camera hog, he usually doesn't really want to be sitting in front of thecamera.  The sooner you get them to leave, the more they will like you and say good things about you.  I like to shoot a lot of photos in order to get something really good for every subject and I found the best way to do that is to shoot a lot of shots and to shoot them quickly.
So that's my secret.  I call it "shooting a sequence".  Start out by asking for "no expression? and with each shot after that, ask for a little more and a little more smile.  I find this method to be very successful in making my subjects very happy with my results and that's why the executive portrait clients keep coming back.
If you or your company need an executive headshot, either in the studio or on location, you can call me to discuss your project at 412-232-4444, email me, or see more of my portrait work on my website.