Pittsburgh Drone Photography and Video Services
Pittsburgh Drone and Photography and Video Services is an extension of Michael Ray Photography, which has been providing professional commercial photography to the Pittsburgh area for over thirty years.
---
Here is the very beginning of a video reel for my drone services.  It's not much and it has a long way to go.  If you're not all that impressed, that's totally understandable.  Please check back in a couple of weeks and hopefully it will be of much better quality.
Narrative Drone Video in the Pittsburgh PA area
These videos were not shot for commercial purposes, they were shot to supplement short films I was working on at the time.
---
Drone Video and Photography for the Pittsburgh Construction industry
While I love working on short films, there are many uses for drone photography and video. One industry that needs drone work in Pittsburgh, is the construction industry. This
is a project I did for a local construction company, with contains both still photos and video.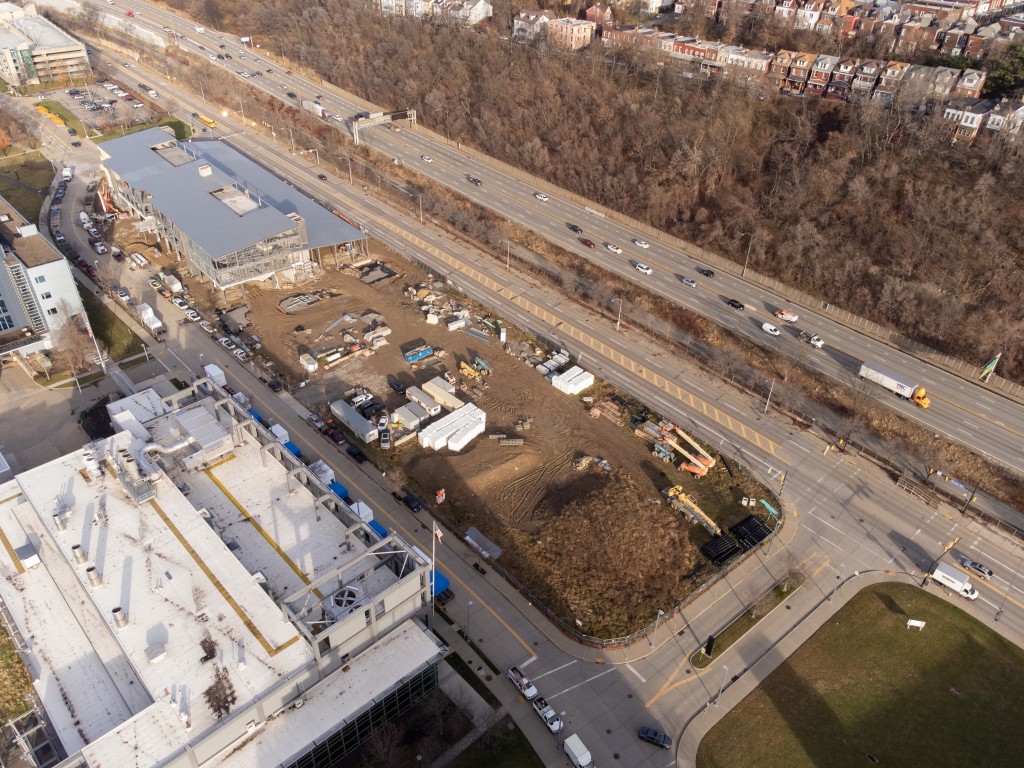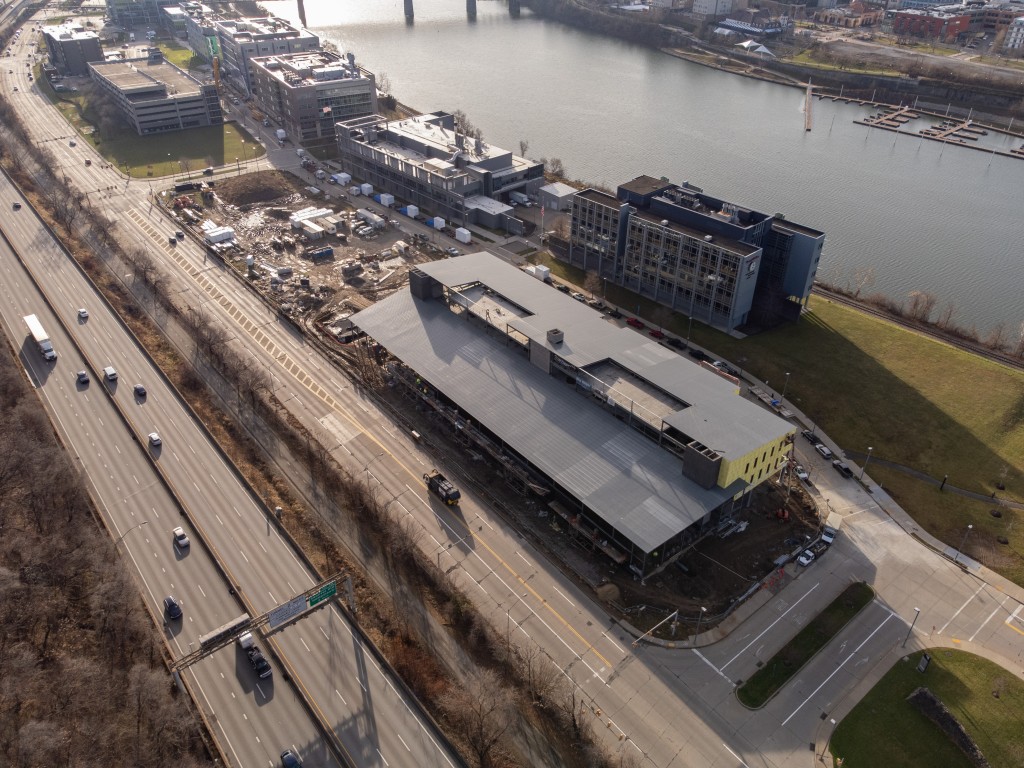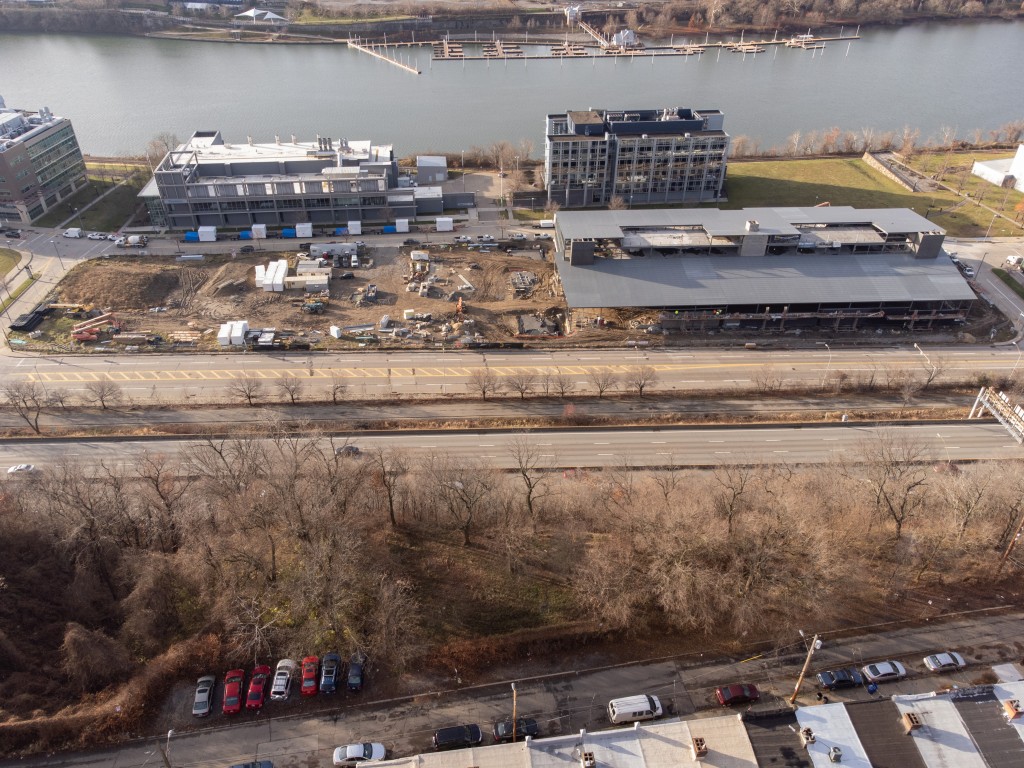 ---
Michael Ray Photography
2820 Smallman St.
Pittsburgh, PA 15222
412-232-4444