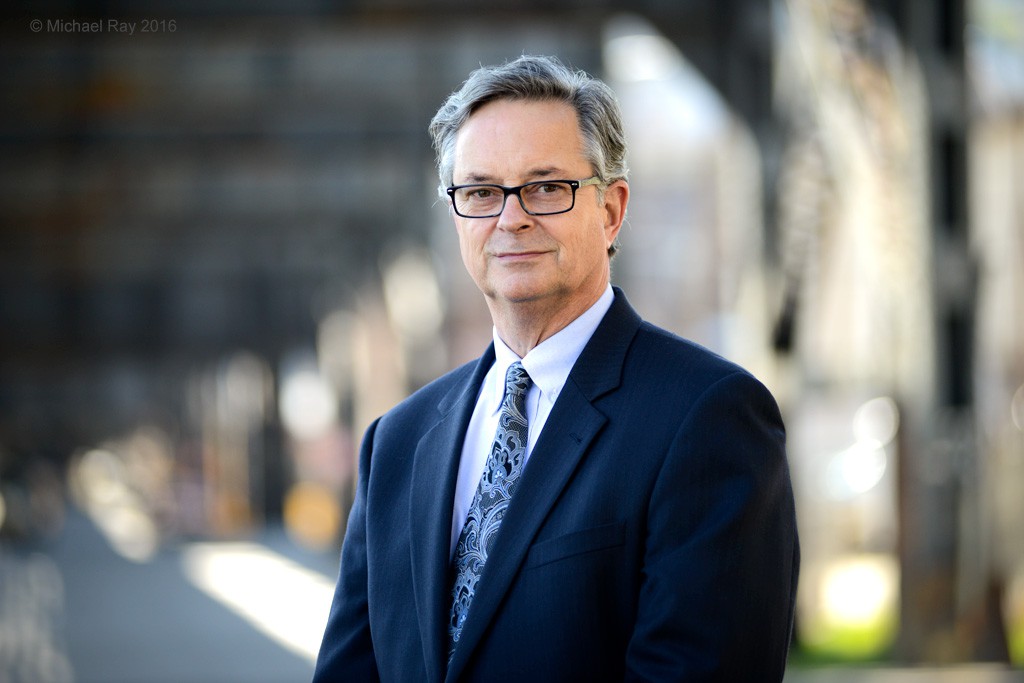 Urban Executive Portraits
Here's an Executive Portrait I did over the weekend.  We talked about various business location for our shoot, but thought this would be interesting.  The shot was to be used for various business reasons such as a Linkedin profile photo and in case of speaking engagement invitations.
The lighting in this location was perfect and the out of focus background made for a beautiful and was not in the lease distracting.
Camera – Nikon D800
Lens – Nikon 80-200 F2.8 – shot at f4