Commercial Photographer in Pittsburgh
One of the things I like best about being a Pittsburgh Commercial Photographer is all the different things I get to see.  Over the years, I've shot from helicopters and small one0engine planes.  I've been in operating rooms, in coal mines, and in mills while they're pouring molten steel!  I love my job.
Last week I was hired to go into a machine shop and do some still photography and some video, something I'm slowly breaking into.  The interesting this about this machine shop is that's it's both "old school" and extremely modern.  Not only does it have computerized equipment, but machines that will run all night long, fixing problems as they arise.  The operators can push a button and leave for the night, while the machine creates complex products until someone arrives in the morning and pushes another button.  Pretty cool stuff.
---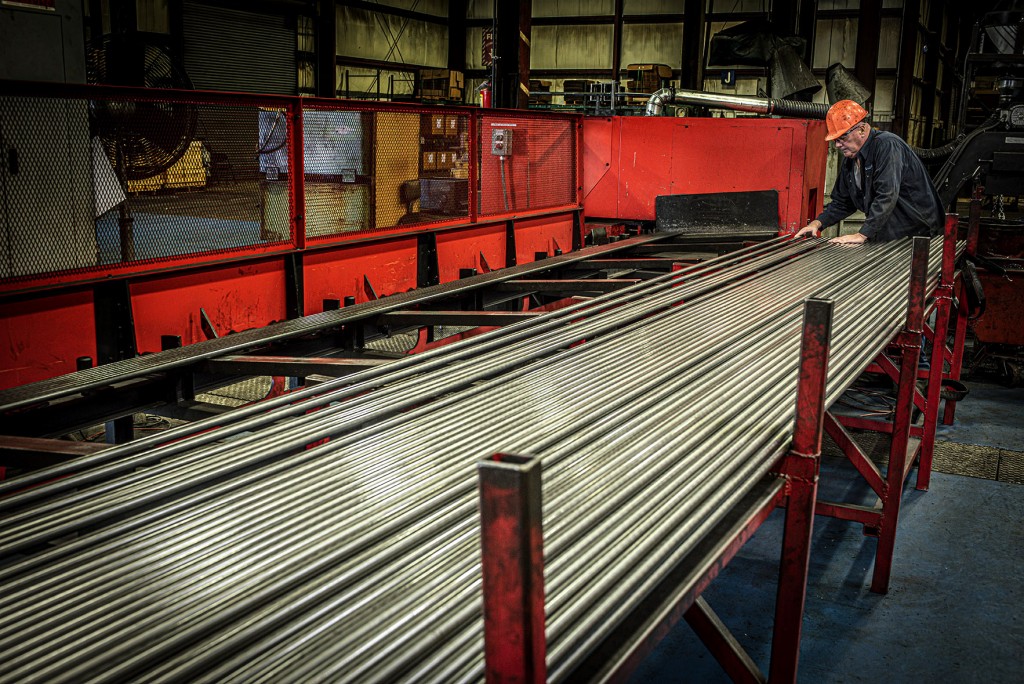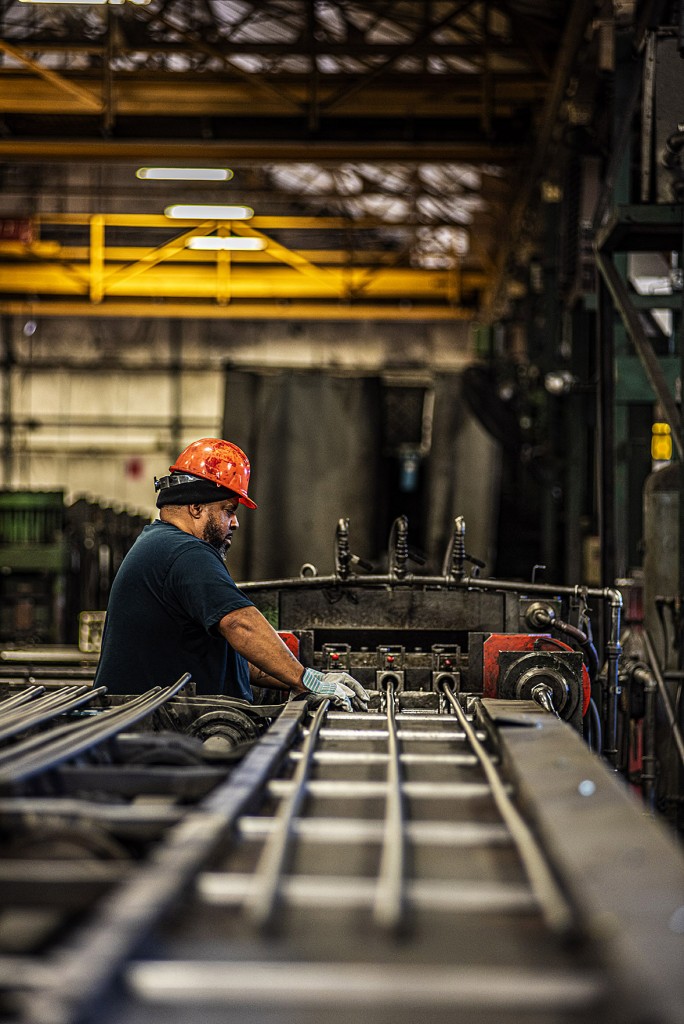 ---
I've been getting more and more into shooting video.  This is a simple go-pro video where I added small LED lights into the machine to make the shot look a whole lot better.  I've also been doing some drone photography and video.  More on that later…
---
Michael Ray Photography
2820 Smallman Street
Pittsburgh, PA 15222
412-232-4444