Headshots of Pittsburgh Actress Christina Chickis
I've really been getting off on shooting headshots for local Pittsburgh Actors and Actresses.  I've decided that rather than doing what I think the market wants, I'll just make headshots that I think are really cool.
I've given some thought to what I'm doing, and I've come to the following conclusions.
1. I'm tired of making headshots that I think are "without style", or at least a style that I can appreciate.  I'm drawn to dramatic lighting and to serious expressions.
I've always thought that when you see someone with a blank expression, you can kinda see into the person's soul, and besides that, it's a bit novel.  Of course, you can't really see into someone's soul, nor would I really care to, but there's something really interesting about the way people look with a blank expression…
2. I've always been intrigued with the idea of doing something you like and not giving a damn about what others think.  For the longest time, I've been trying to figure out what a market wanted, and then trying to give it to them.  I guess I'm at the point in my career when I just don't really care anymore.  I sort of wish I'd come to this conclusion earlier.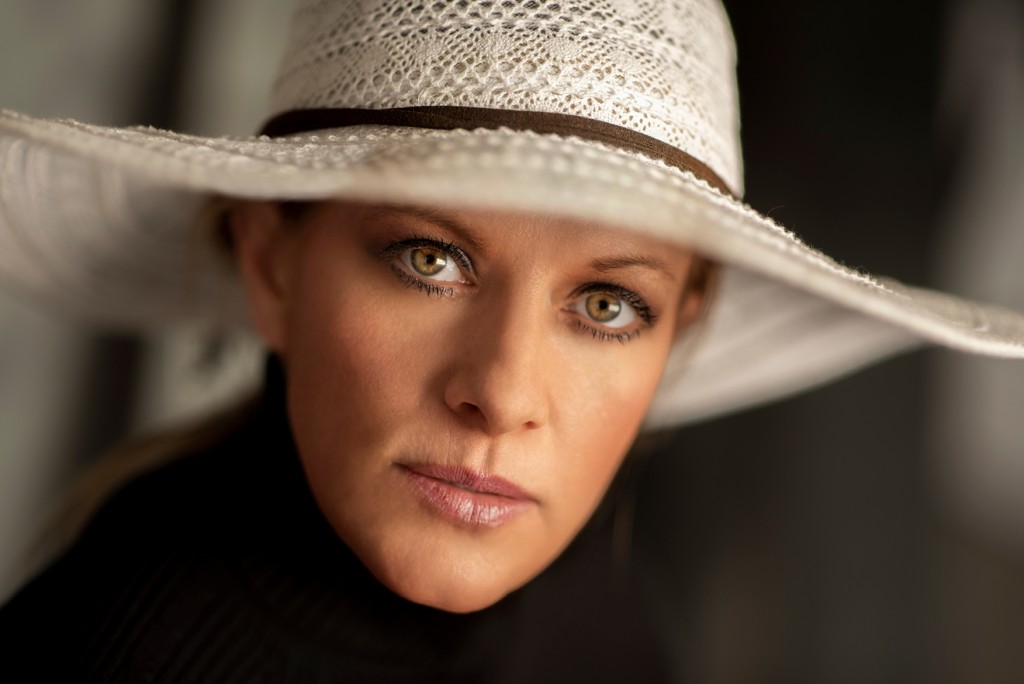 The skin tones of these headshots are all over the place. I probably need to work on that.  When you view them independently, they seem to work, but when you see them together, it bugs me a little. So, did I shoot smiling shots of Christina, sure…  I si ask her not to post any though.  I want to try developing a brand.  She's welcome to use the smile photos for submissions to actual projects, but not for social media posts.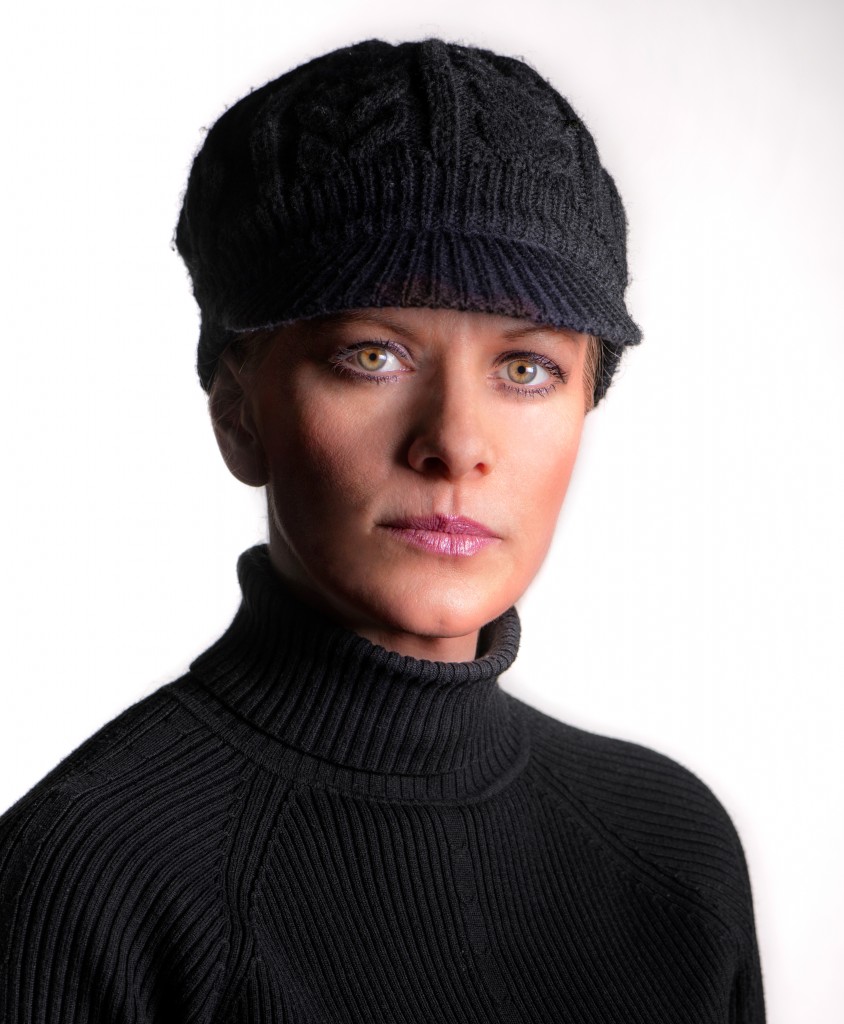 You can probably tell, I have this thing for hats, a thing for dark colors, a thing for moody lighting, and a thing for serious expressions.  I don't want the hats to be part of my style, just the other elements…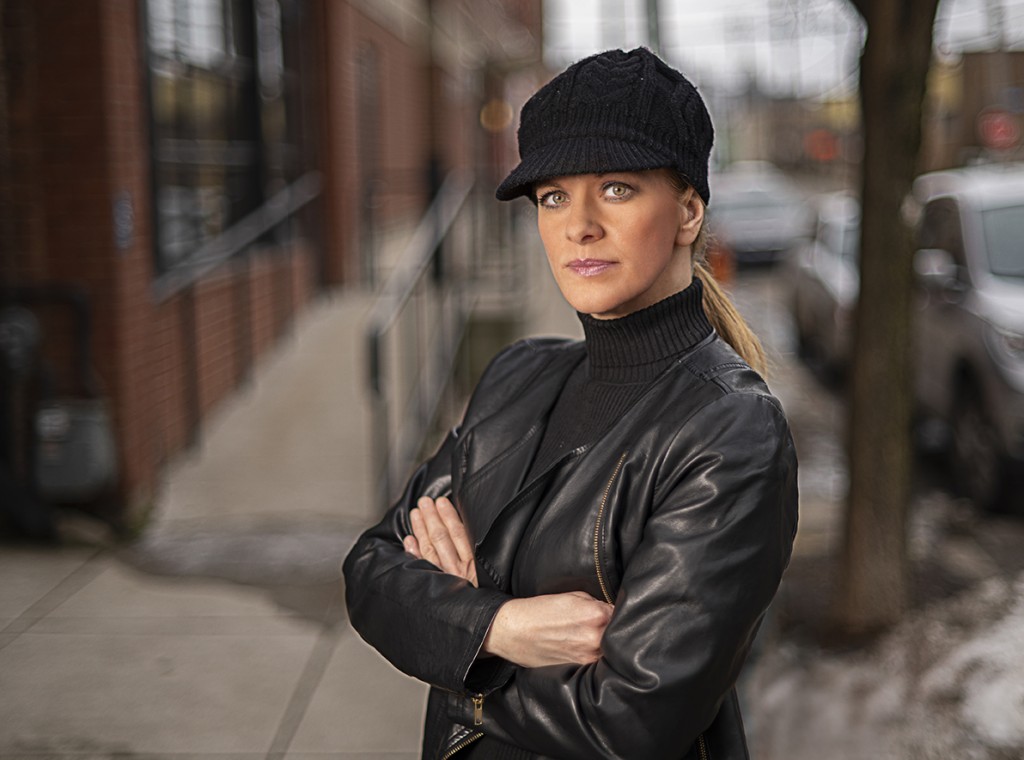 Shooting headshots can get a little monotonous, so to keep things interesting, I like to experiment a little with each subject.  With the headshot above, I tried a little "high-speed sync".  That's where you overpower the daylight with a flash unit.  That allows you to darken the background and get a bit more drama.  In post-production, I also played with over-sharpening the background, while keeping the subject "normal"  It's an interesting look that I think I'm going to do more of… (shot with an 85 1.4, wide open)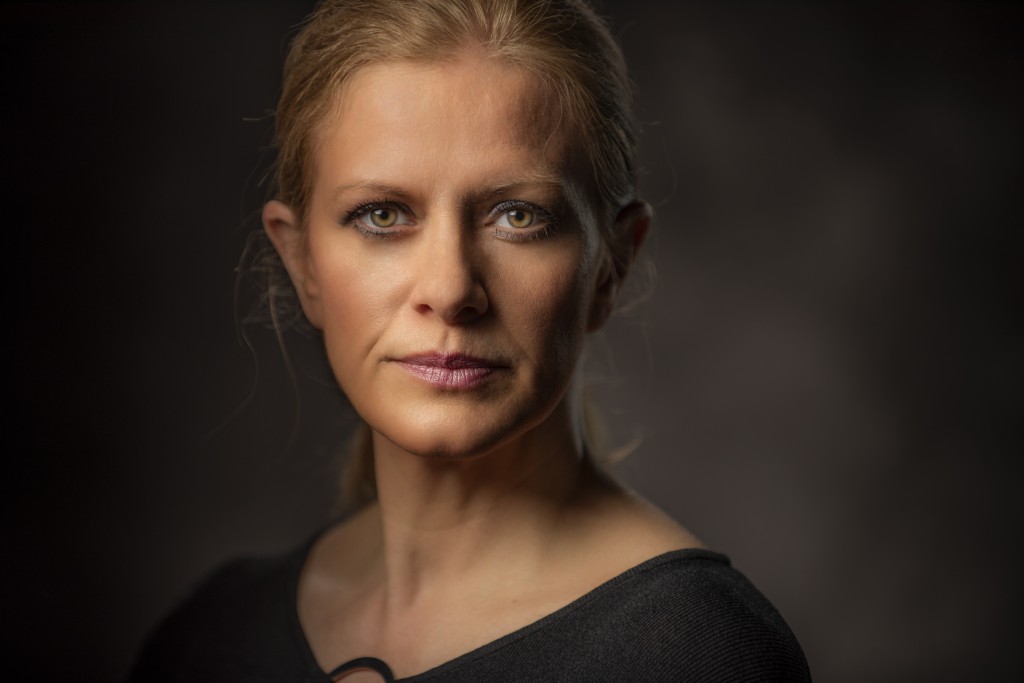 This is probably my favorite shot from Christina's shoot.  I really like the dark look and I especially like the fly-away hairs. I think they bring a bit of authenticity to the shot.  (shot with an 85 1.4, wide open)
So, what do you think  Am I on the right track?