Behind the Scenes Photography on Autopilot
A few weeks back, I bought a new GoPro 10.  I already had a GoPro 3+, but I never really liked it.  To use it properly, you had to memorize which buttons did what and had to know how to navigate your way through the cryptic menu system to get it to do what you wanted it to do.  Frankly, I'm not that smart, I ended up putting the thing on a shelf and pretty much forgetting it.  The GoPro 10 is a whole other story.  You don't have to have the intelligence to use it, making it perfect for my simple mind…
I ended up purchasing this camera so I could shoot a video for a specific job I had on my schedule.  It ended up not working for that shoot, but I thought I'd repurpose it as a BTS photo machine.
Social Media Ammunition
I've always been interested in finding ways to promote my business, but for some reason, posting on social media (for marketing purposes) has never been something I liked to do.  I usually prefer to repost memes I find funny and occasionally make political statements I immediately regret posting…  The thing is, I never have interesting enough photos that I can post that pertain to my job and the projects I work on.  That's where the new GoPro comes in handy.  It's a behind-the-scenes photographing machine, literally!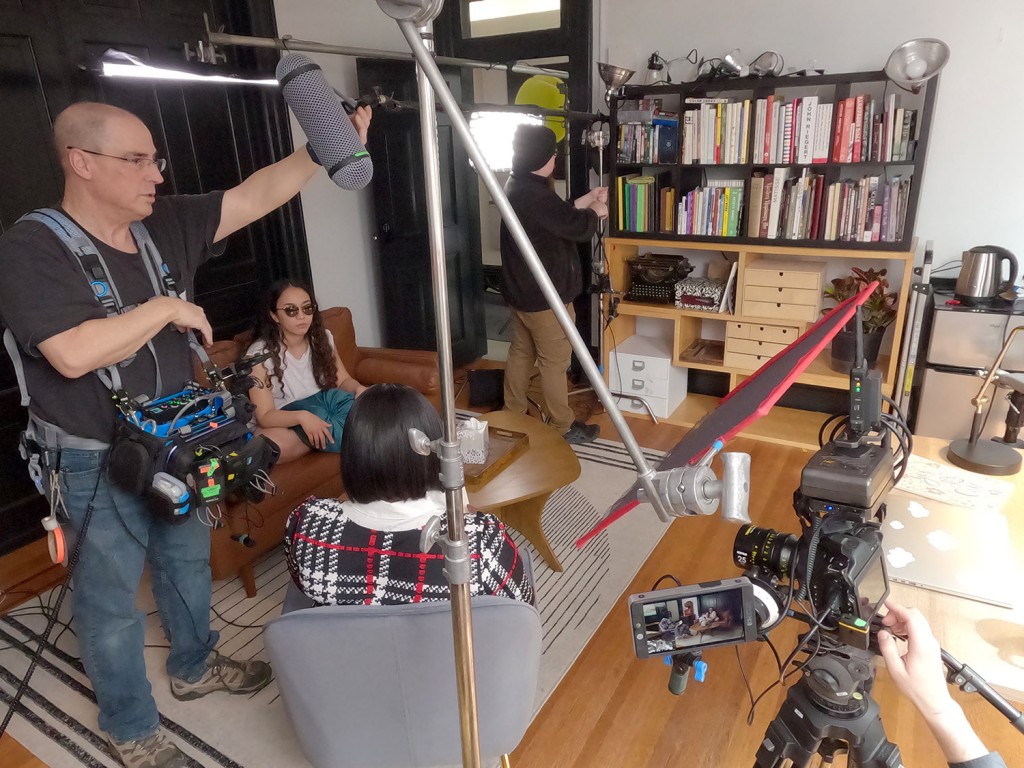 What I do is set the GoPro up to do time-lapse still photos, place it on a light stand and point it at something interesting. Then I turn it on, go about my work, and move it occasionally to collect other angles or details of the shoot.  I set it up to shoot one photo every 10 or 30 seconds, depending on how fast the shoot is moving.  One of the nice things about the Hero 10, is that it has a front and back monitor.  That makes it easy to compose whatever I set it up on.  The key is to remember to move the camera around to get different views.  If you forget about it and never move it, no big deal.  You just won't get as great a variety of photos as you might have.  Chances are, you'll probably only want to use one photo per setup.  The more times you move the camera, the bigger variety of shots you'll end up with.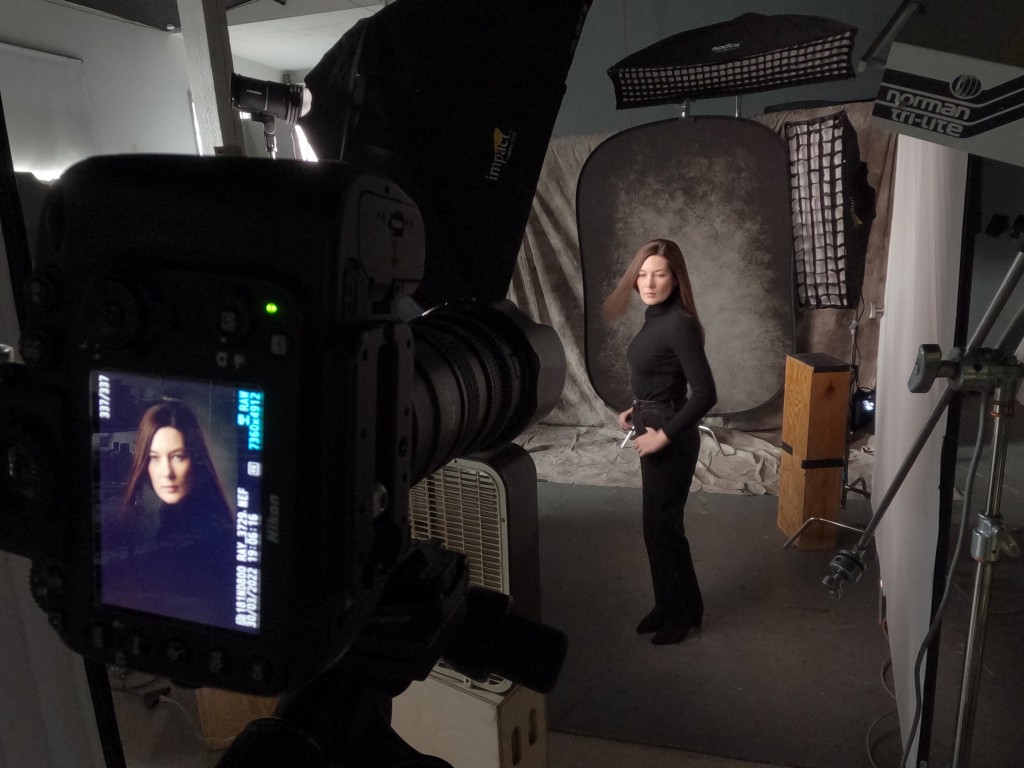 At the end of the shoot, I end up with hundreds of really crappy photos, but if I'm lucky, there will be a few good ones, and that's all it takes.  Not often do people take photos of me working.  That's not because I never work, but because I'm the only guy pointing a camera.  This way, I end up getting a few decent photos of me working.  Just to warn you, you won't get a ton of great photos, but you'll end up getting enough to populate a blog or Facebook post like this one…
My BTS machine!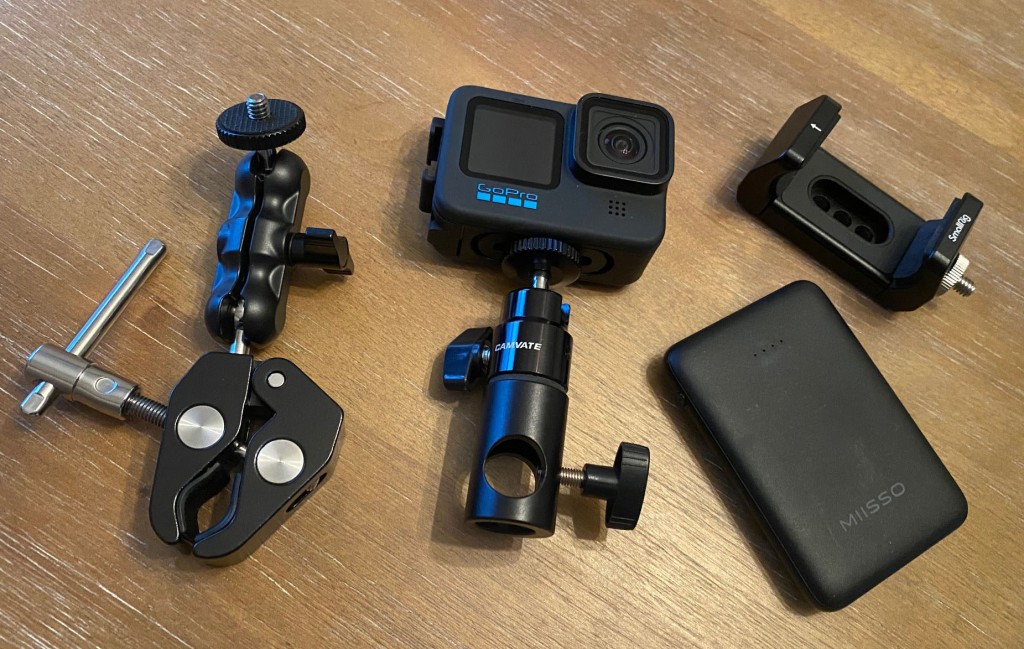 So here it is, my BTS photography machine.  My little kit contains a GoPro camera (the model really doesn't matter all that much), a way to connect the camera to a light stand, a light stand, a clamp for connecting the camera to places where you can't get the light stand, a power bank, to supplement the Gopro batteries for those long shoots, and a way to connect the battery to GoPro.  That's pretty much all you need.
If you have any questions about how I do this, please feel free to contact me.  email or 412-418-2838