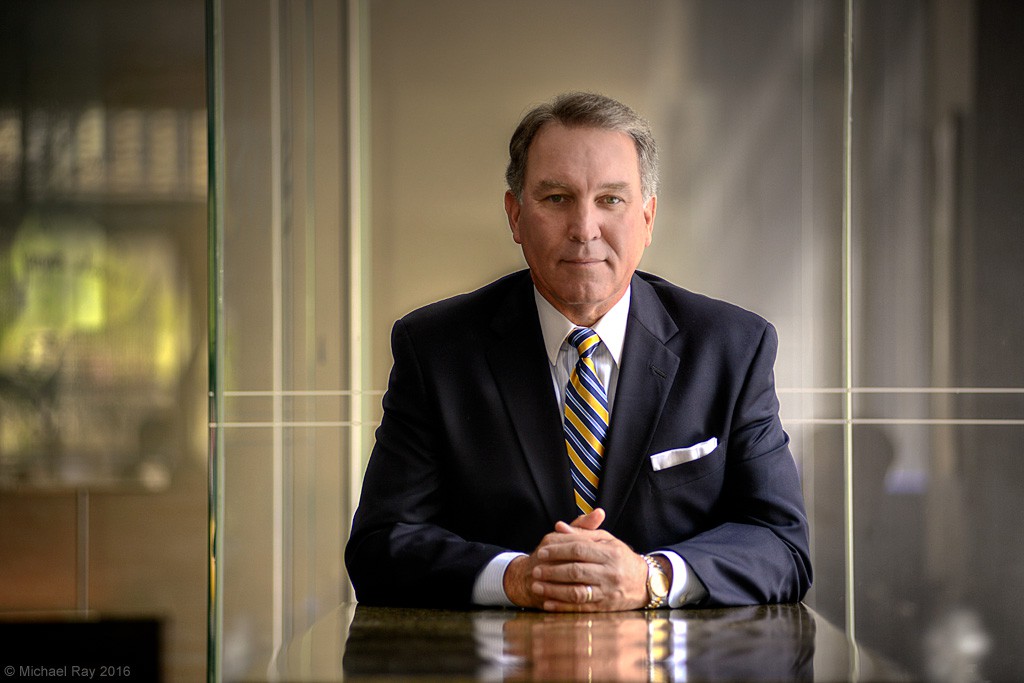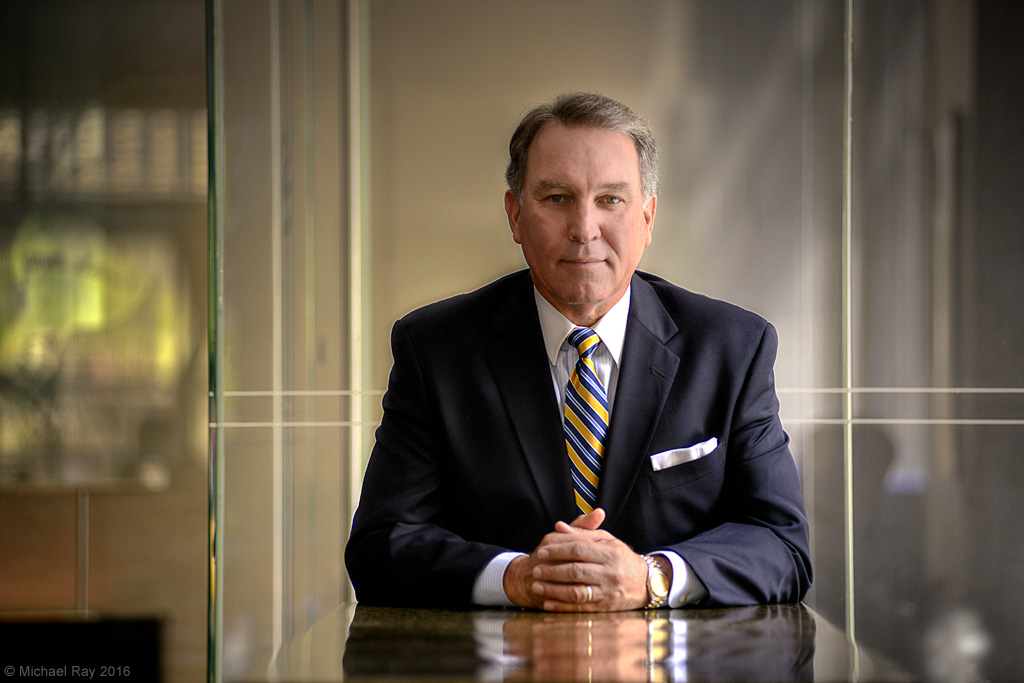 Editorial Business Portrait for The Braff Group
This portrait is from a recent shoot for Third Planet Communications, and their client, The Braff Group.  We came away with quite a few great business portraits and action shots, but this one is my favorite.  The photo was taken with my Nikon D800 and my trusty 80-200mm f2.8 lens, shot wide open.
I like this image for several reasons, but mostly the composition.  The expression of the subject needed to be serious to pull this off, and the lighting looks natural and dramatic.  The green area on the left hand part of the frame adds a lot to the feel of the photo too.