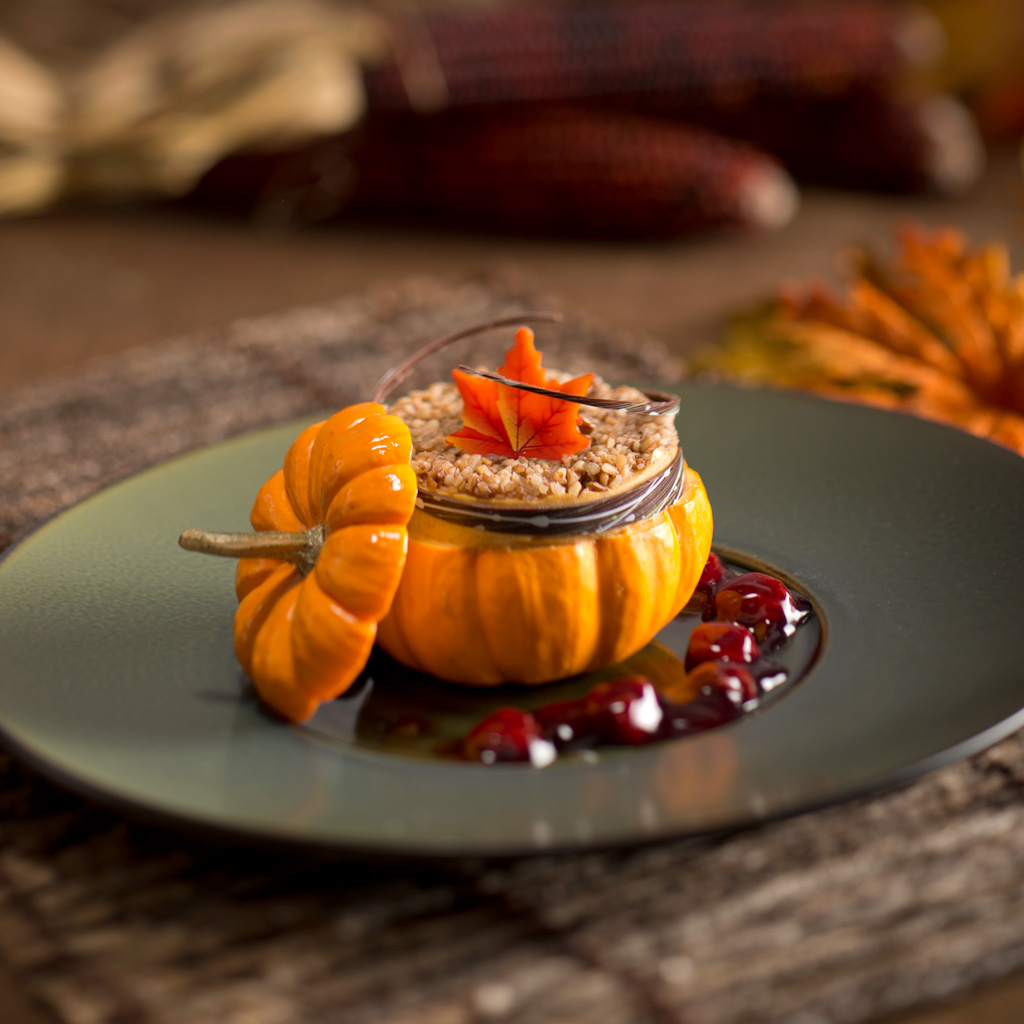 Food Photography for the Duquesne Club
I shot a location food photography project this morning for the Duquesne Club.  They needed a fall setting for the recipe shot that was going into a magazine, so I brought along a rustic barn wood background and the client showed up with some autumn-colored props.  The shot worked out great and I'm happy to add it to my food photography portfolio gallery.
We shot three versions of the photo, one directly overhead, one farther away, and another up nice and tight.  They will probably use the the one from farthest away but I think I like the closeup macro shot.  The overhead shot was to be outlined and was going to be used really small in the table of contents, so we ended up spending very little time on that shot.
I used my Nikon D800 with my tilt-shift 80mm f2.8 lens and was very happy with the results.  While I was there, I also shot a headshot of the chef, which I thought turned out pretty well too.  I love my job.