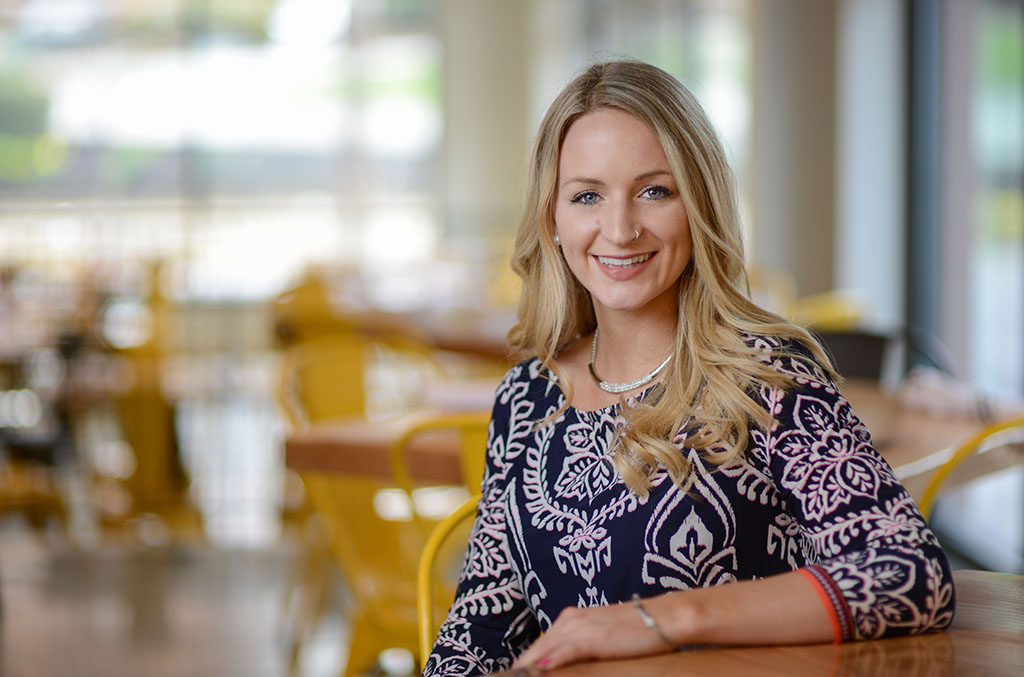 Commercial Portrait Photo Shoots on Location In Pittsburgh PA
I had a couple of successful location commercial portrait shoots this week. I especially like the backgrounds and perspective of both shots.  The colors of the chairs along with the brightness of the windows make for a very attractive background.  The shot above was done for a company that sells chairs and tables to restaurants, so the environment of the shoot contributes to the message and purpose of the portrait.  All four of the employees were photographed in the same location and they all looked spectacular.

The second commercial portrait shoot of the week so far was shot for a financial planner.  We decided to use the exterior of his building as the background.  I had the opportunity to use my new high-speed sync flashes to create good commercial portrait lighting on the subject.  The day was windy and overcast, but the new lights give the impression that the day was a sunny one.
The perfect commercial portrait lighting setup
Another great thing about the new flash units is their fast recycle times.  That means that they take very little time to "power up" between flashes.  My old lights took several seconds, but with the almost instantaneous recharging of these lights, I'm able to shoot very quickly. One way I take advantage of this new features is to shoot what I call "expression sequences".
I ask the subject to start with a serious expression and then for the second photo, a little bit more of a smile, and the third a little bit more smile, and on the next shot a little more, until on the last shot he ends with his biggest possible smile.   This sequence may take five or six photos, but somewhere in there, you got the best expression possible.