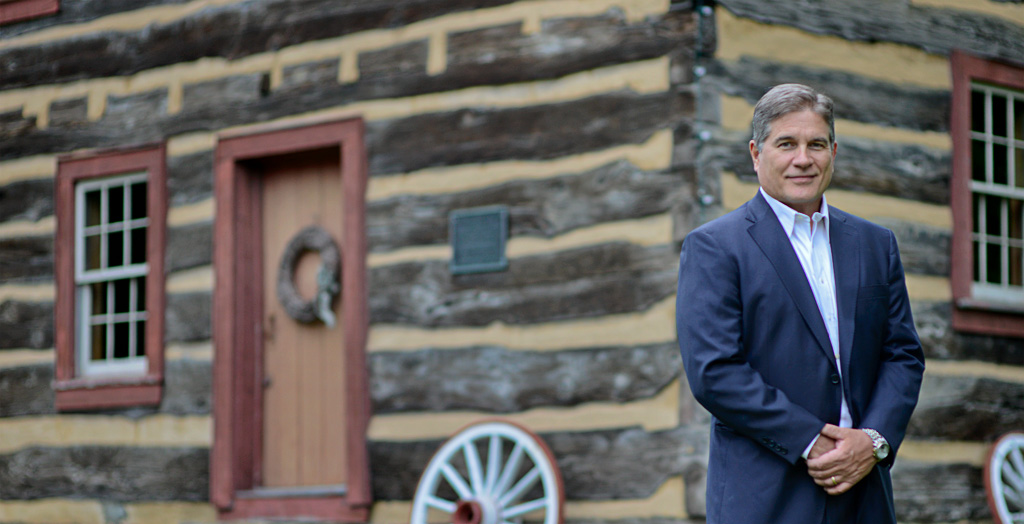 Environmental Business Portraits of Pittsburgh Merrill Lynch Employees
I picked up this really great job, doing business portraits for Merrill Lynch, here in Pittsburgh. The portraits are for a recruitment brochure and basically, I get to go around a photograph some of their employees in outside environments that represent their business neighborhoods.  The employees get to choose the environments, but each one seems to be flexible in the matter.
The person that hired me didn't give me a lot of parameters. I was supposed to create "wow" images of ordinary business people in outside environments.  Actually getting the people to choose the locations was the toughest part of the assignment.  I choose to shoot in a horizontal format because I thought it helped show off the location, which was important to the project.  That's also why I chose to be relatively far from the subject.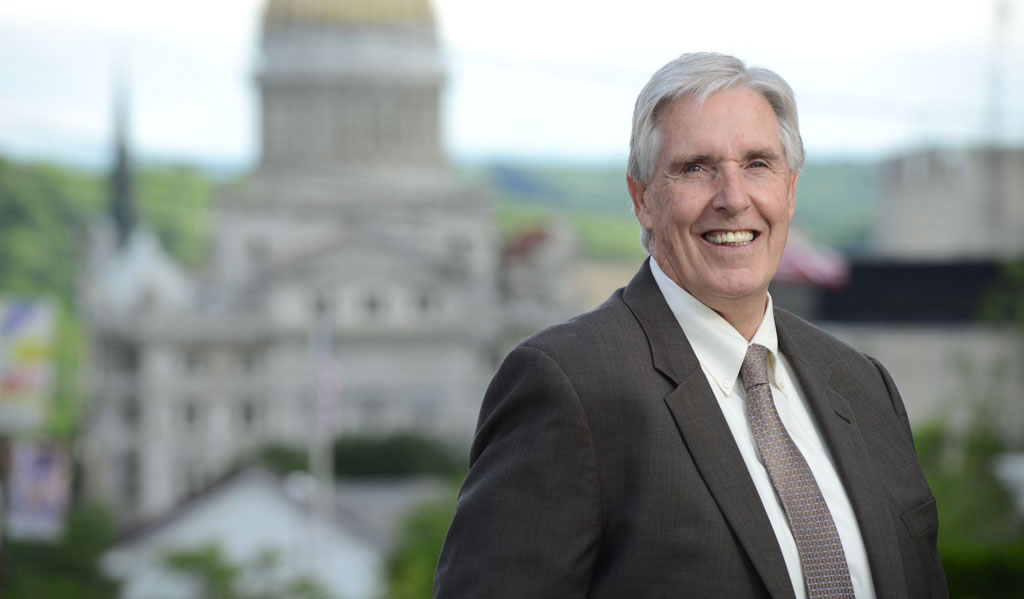 These portraits are not "finals".  As a matter of fact,at the time of this posting, the client hasn't made the final selections.  I played around with a little HDR in the top shot and this second shot here is pretty much right out of the camera.  All in all, I have to say that the people I've dealt with a Merrill Lynch have been really great to work with.
Does this portrait say "friendly people"?  Wouldn't you want to work with these guys?
This third portrait has a different photography feel.  Instead of using a telephoto lens, I decided to play with using a wide angle.  By doing this, I got more of the environment.  I also used a little "flash fill" light to give the subject better lighting than was naturally there.